Calle Nuestra Señora de Gracia 28, 1º C, Marbella, Malaga
Fairway Lawyers – your independent lawyers in southern Spain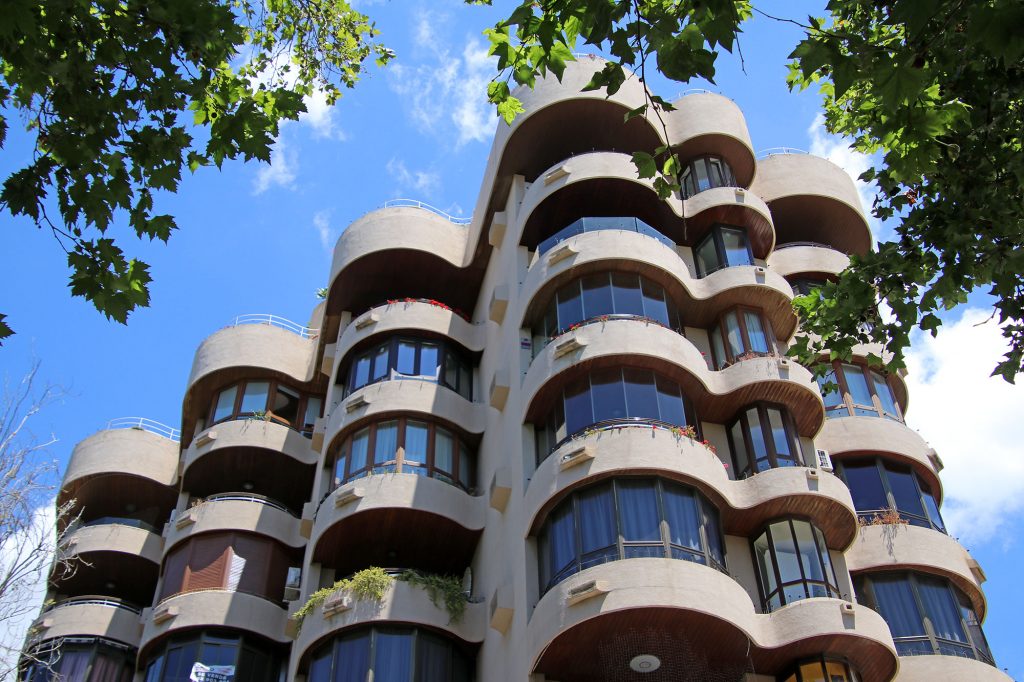 Get in touch
Tel: +34 952 77 11 50
Email: diego@fairwaylawyers.com
Emergencies
If you have a matter that requires immediate attention please contact Diego Echavarria (00 34) 606 307 885 (mobile)
Testimonials for Fairway Lawyers Spain
I would like to say how delighted I am with service I received from Fairway Lawyers. I found them to be very helpful, professional and very easy to talk to. I employed the services of Fairway Lawyers to start and register my new SL company. They dealt with every matter on my behalf and kept me well informed throughout the process, via telephone and email.
When we engaged you we had been informed that you are specialists in real estate transactions, which proved to be essential, but we were not expecting that you would also help us earn more from the sale than we had anticipated.
I would like to thank your lawyer Diego Echavarria for the very professional manner in which he handled my recent action to recover monies owed to me. It was a difficult case and he clarified in advance all the legal processes he had to undertake on my behalf. He kept me abreast of progress throughout, and thanks to his efforts we reached a successful conclusion.
Just to let you know that Daisy now has her health card and an official letter from the Spanish health service saying she is entitled to the same health benefits as she got in the UK, so finally all has ended well. Daisy and I thank you so much for all your efforts in getting this matter sorted for us. It is all such a relief.
I have processed and obtained the National visa (Residence visa) for my family through Fairway Lawyers, c/ Nuestra Sra de gracia 28 1ºc, Marbella 29600, +34 952771150. I do not hesitate to recommend Fairway Lawyers, Marbella, who have helped meticulously and in fair way throughout the process of obtaining residence for my family in Spain.
Fairway Lawyers supported us in succesfully claiming a significant amount from a Spanish e-commerce platform that were unwilling or unable to pay, at a very reasonable price point. We wholeheartedly recommend their services.